Creating distinctive visual brand identities that can effectively differentiate themselves in today's highly competitive marketplace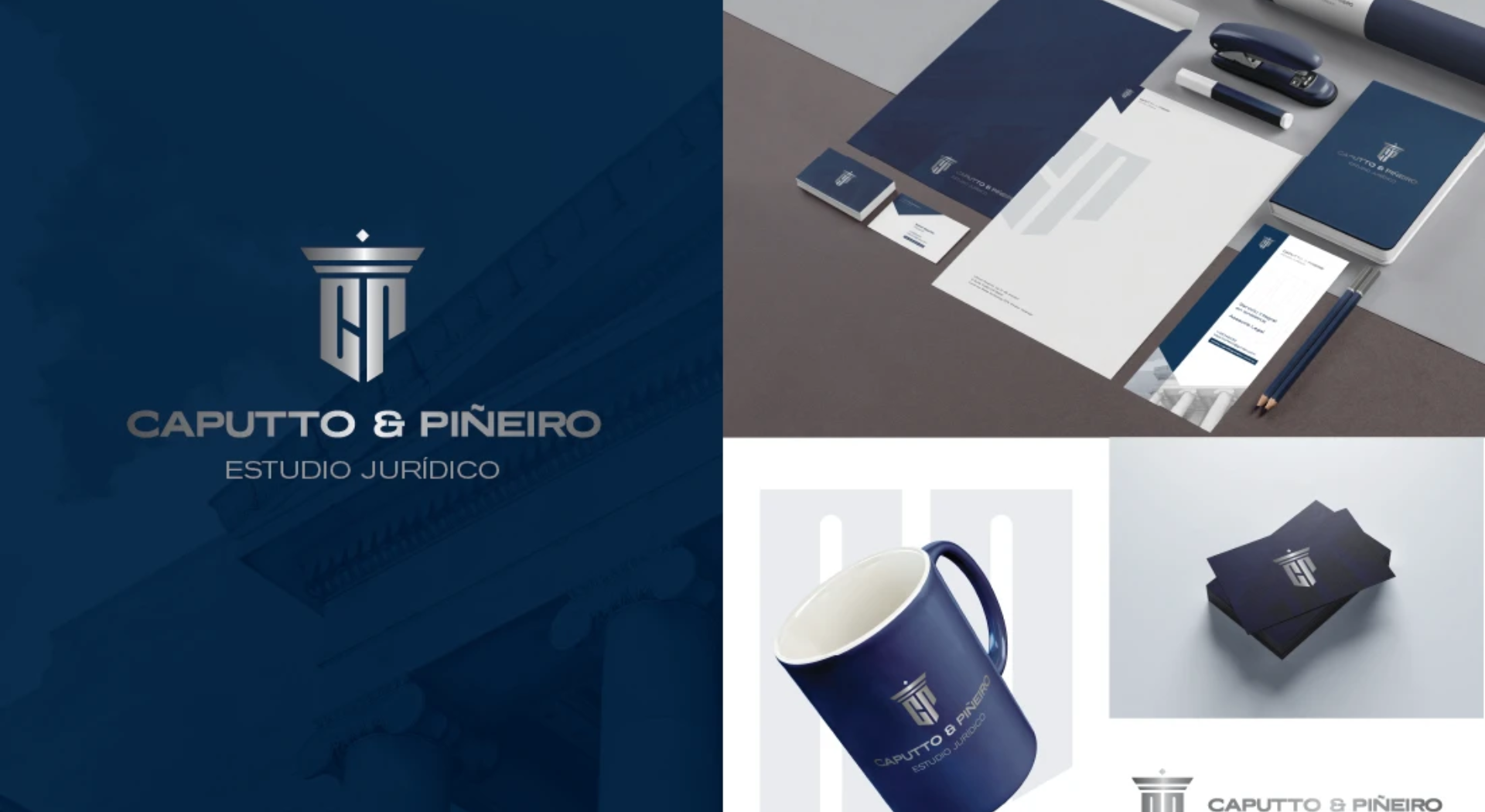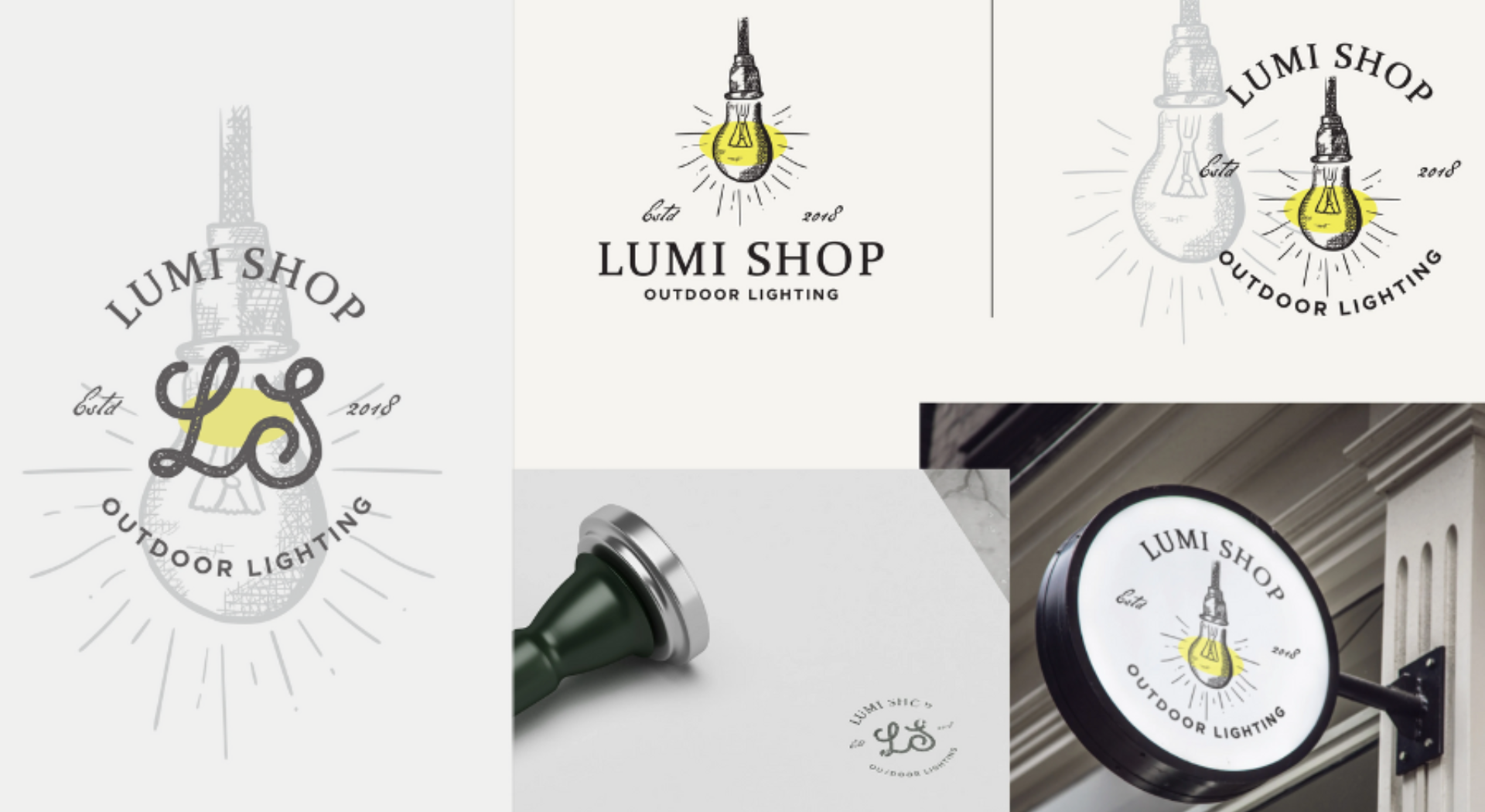 The logo of your brand is a crucial element that forms the foundation of your brand's identity.. We create a logo that is not only visually appealing but also accurately reflects your brand's values and messaging.
We begin by learning about your business, industry, and target audience to develop a deep understanding of your brand. Using this knowledge, we craft unique logo concepts that capture the essence of your brand and help you stand out in a crowded marketplace.
We value collaboration and welcome your feedback throughout the design process to ensure that the final logo aligns with your vision and business objectives. Our designers use the latest design tools and techniques to deliver high-quality logos that are scalable and versatile for use across different mediums and platforms.