Revolutionize Experiences with Cutting-edge UI Designs – Seamlessly Blending Imagination and Technology for Unparalleled Immersion.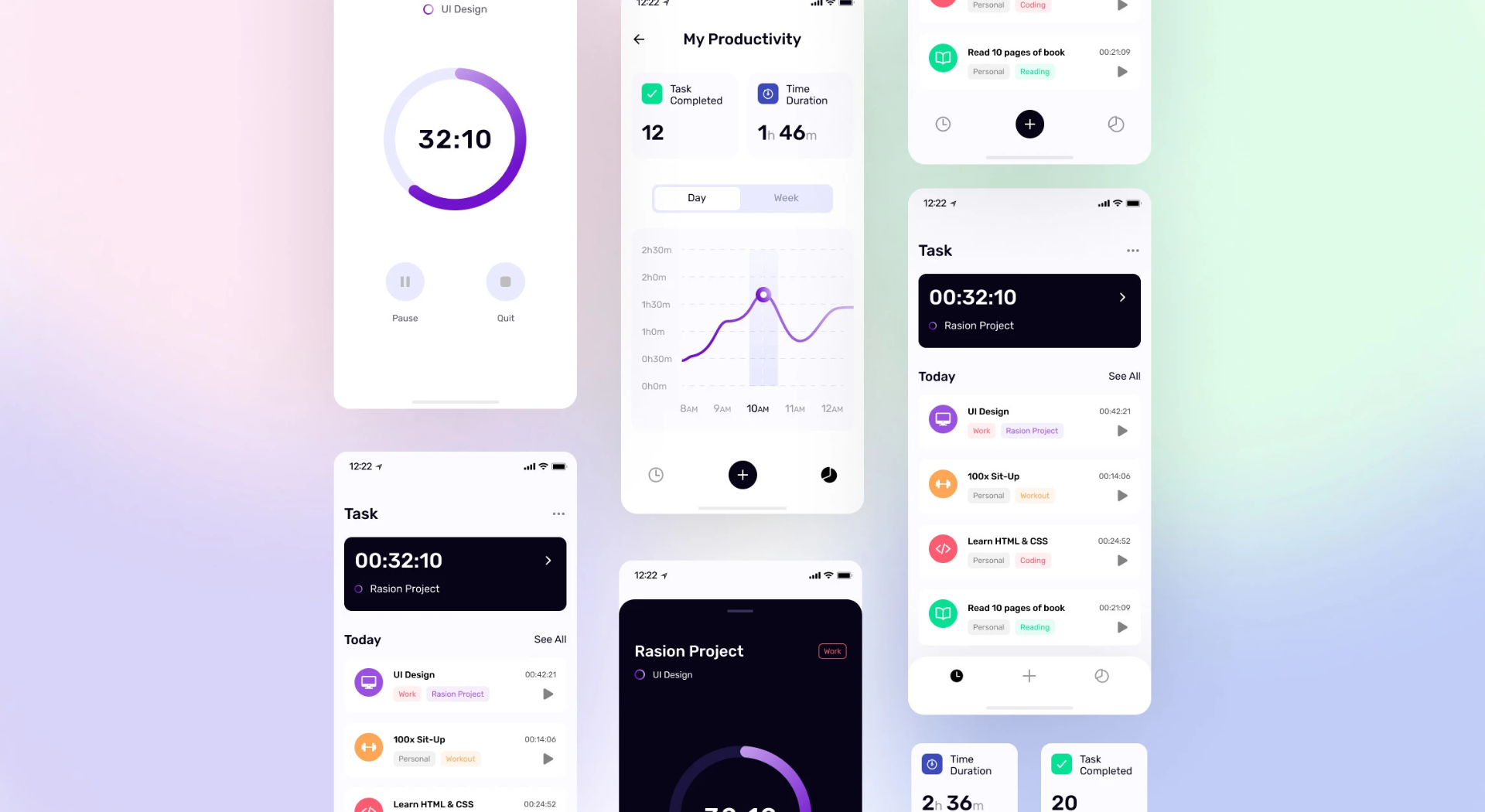 We are passionate about creating exceptional user experiences through our UI/UX design services. Our team of skilled designers takes the time to understand your business needs and target audience to craft designs that are not only aesthetically pleasing but also intuitive and functional.
We use a human-centric design approach to ensure that your website or application is easy to navigate, engaging, and meets the expectations of your users. From wireframing to prototyping and testing, we pay close attention to every detail to create designs that drive conversions and help you achieve your business goals. Whether you need a redesign of your existing interface or a brand new design from scratch, we have the expertise and creativity to bring your vision to life.